Please Wait...
While we are searching best available options
as per your requirement!...
What We Have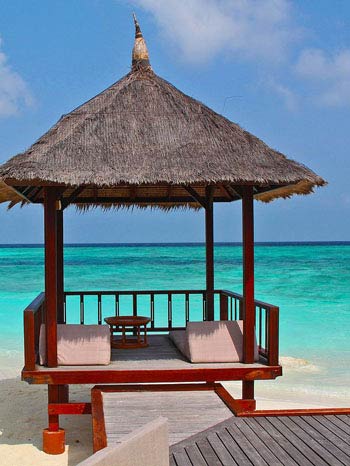 SmilingFace Holidays is a travel services company conceptualized by Mrs Bharti Ujjwal, an IATA and Cargo Management certified travel consultant who has been in the travel industry for more than 7 years. We are a company of trusted, passionate travel specialists who creates customized holidays to inspiring destinations. Our trips are completely based around your interests and schedule they are one-of-a-kind experiences that are as unique as you are. Our expertise, knowledge, and personal relationships allow us to design your journeys that best suits your tastes and costs. Our services span across all the major leisure travel destinations of the globe.
Services
Welcome!
We understand the diverse need of every customer and uniqueness of every family who wish to travel for leisure. We are committed to bring smiling experience to our customers by offering travel services of the highest quality, by combining our energy and enthusiasm and years of experience.
Flight
Book Flight Online
Holidays
Search Holidays Packages Online
Explore the latest Articles
Testimonials
19-04-2018

"Excelent holiday maker and planner. enjoyed our tour to Thailand for 10 days. Too good planning and communication During entire Tour . Too good and achieved a value for money spent on tour."

19-04-2018

"I'd like to express my special thanks to the Smilingface team for the perfect organization of our Tour. Our trip was made better than what we expected. The memories are filled with happy and smiling moments."

19-04-2018

"It gives me immense pleasure to write few words about my tour, which I undertook on 15/05/2017 for Himachal Pradesh. First of all many thanks. Along with wonderful destinations, food and hotels added much more to my travel experience.Last would like to summarize the whole tour experience in just one word - "wow"
Contact Us
Address:
A 204, ISRANI, Sector 15, BELAPUR CBD, Mumbai - 400614
Phones:
+91 22 27562204
+91 9619853134
Email:
bookings@smilingfaceholidays.com